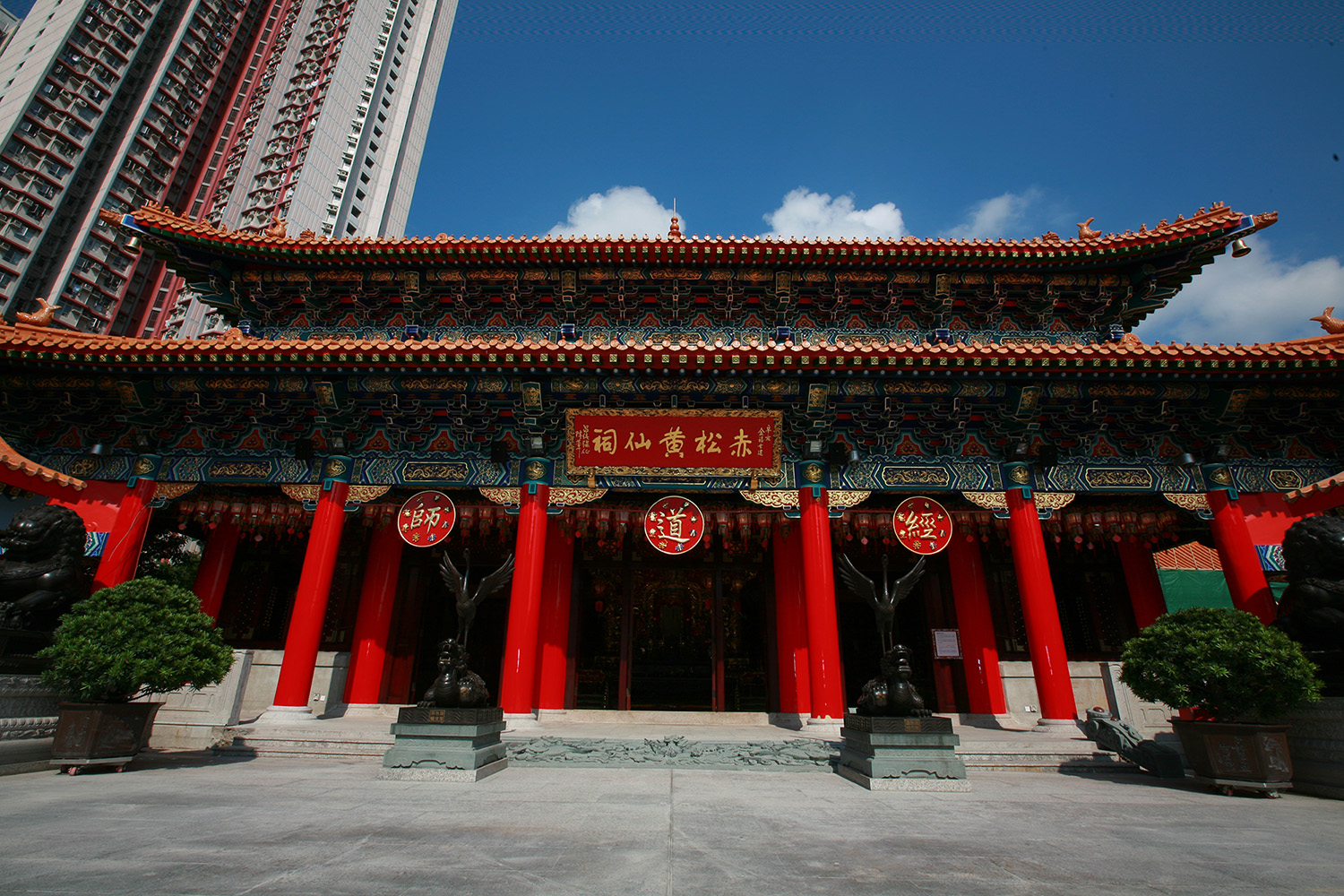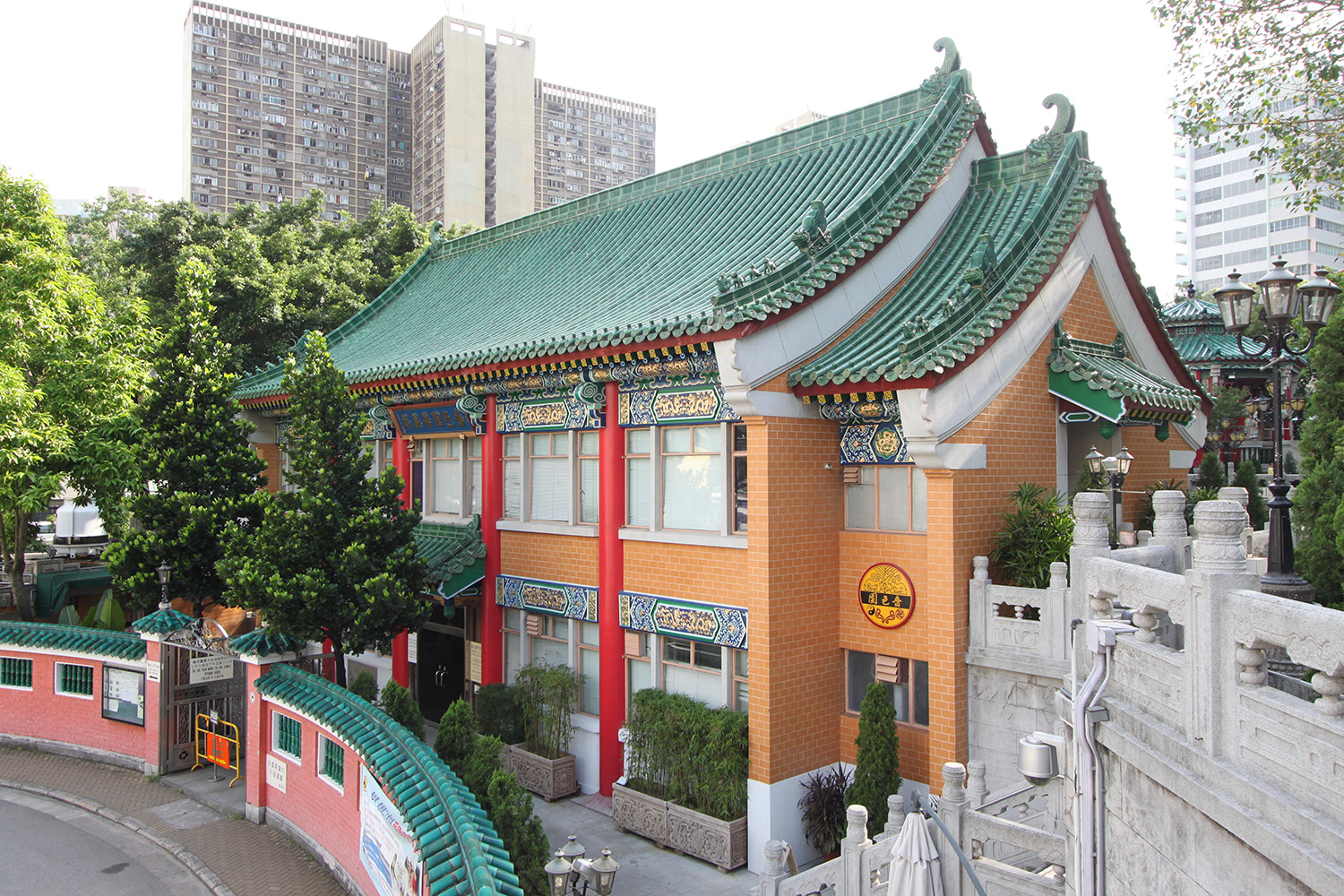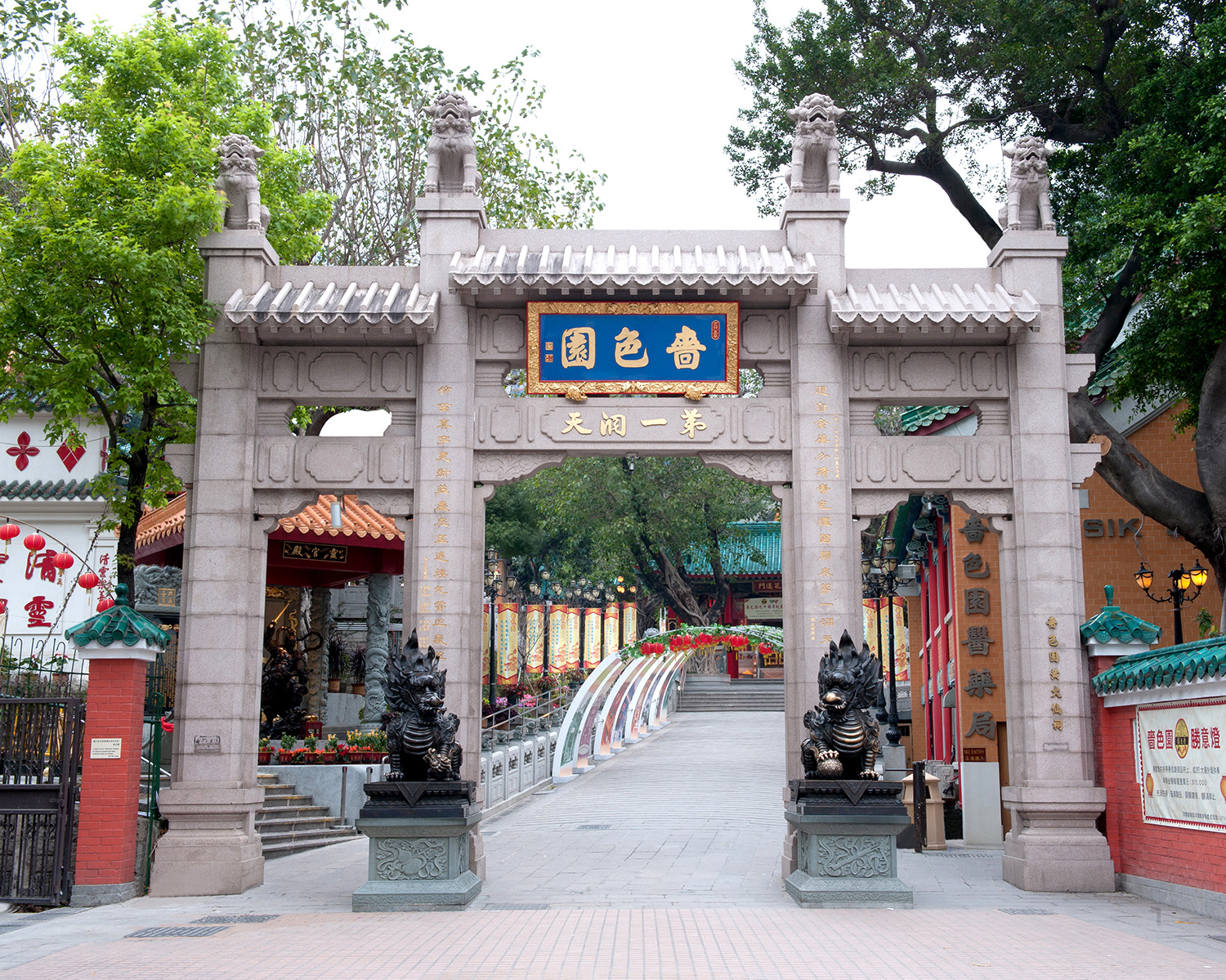 Established in 1921, Sik Sik Yuen(The Yuen) is a religious charitable organization worshipping Taoism, Buddhism and Confucianism. With guiding principle of "to Act Benevolently and to Teach Benevolence", it is dedicated to medical, education and elderly services.

Sik Sik Yuen believes that education is not just for the privileged few. Every school-age child, regardless of his background, should be given the opportunity to receive education. We adopt a student-oriented approach in education emphasizing tailor-making curriculum according to student's ability and needs. We also believe that student potential can be further developed through a wide range of teaching facilities and all-rounded development courses.

Our School Motto - "To act benevolently and to teach benevolence" is the guiding principle of our education. We do not only emphasize on language skills and subject knowledge but also put much effort in moral education that help our students become a better person and build an active and healthy attitude toward life and achieve balanced development in body, mind and spirit
The very first years of life begin in pre-primary education. It is the sincere wish of Sik Sik Yuen that every child attending kindergarten and child care centre has a wonderful learning experience. Consistent with our general principles of education, we employ a light-hearted approach to pre-school education where cheerfulness of children counts as much as they're learning. A child-oriented model in teaching and learning are adopted, implemented by qualified teachers whose professional work is supported by a wide range of teaching facilities. This is all done in order to create a happy and relaxing learning environment for our student. They can learn to think independently, creatively, and actively. They also learn how to behave in a team or group situation, by learning to value the views of others.